TCH Productos y Servicios Profesionales en Tecnologia S.A. de C.V.
TECHELP is a Mexican company of professionals who have forged the most highly qualified, professional and specialized environments in the area of Information Technologies in the spirit of helping companies to oppress their resources, identifying areas of opportunity and generating value propositions.
Phone: +52 (81) 2526 5753
Mail: contacto@techelp.com.mx
Social Networks: @techelp
Website: www.techelp.com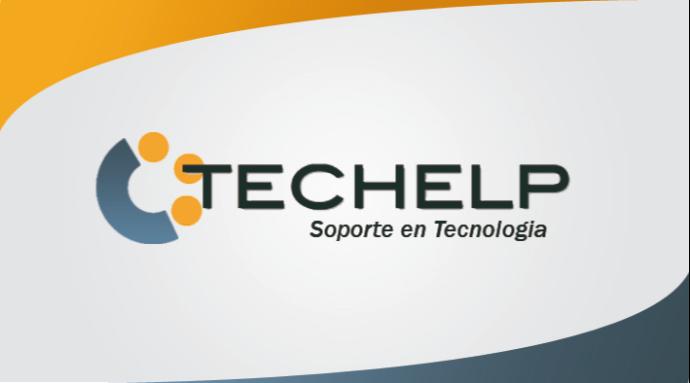 CRM  
Website 
Accounting 

Sales 
Invoicing 

Projects 

Timesheet 

Sotware
Implementation of Odoo as the best solution for small and medium-sized companies. Software development (Web.NET) and technological integration solutions.
Processes
Consulting defining and optimizing operational and business processes. Technology-supported process architecture (BPMS). Implementation of processes in agile format and software lifecycle methodologies
infrastructure
Team and consulting for technology infrastructure projects of networks, servers, sites, cybersecurity and operational support for your platforms